The Clan TRIP-O-NATION invites all the interested earthmen to wholesale cooperation!
WHOLESALE:
Worldwide shipping! A convenient form of payment!
You can order our clothing wholesale- Minimum wholesale order - $ 400
To get the wholesale price list of stock balances, bills ordering please contact us at our email:
opt@trip-o-nation.com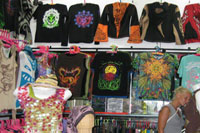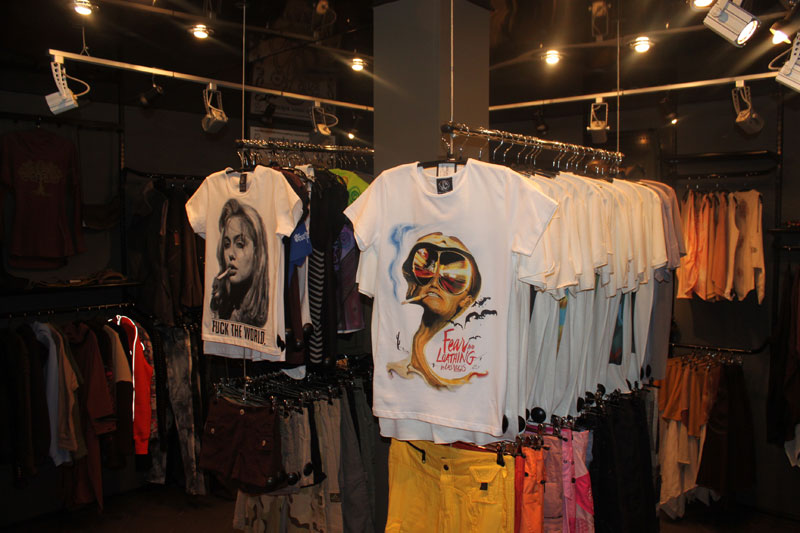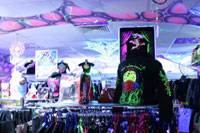 OUR QAULITY:
All of our designs are printed only by screen printing & glow in UV and DARK!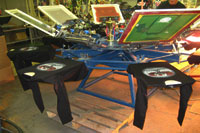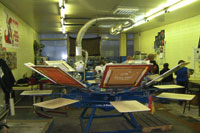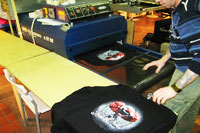 All T-shirts with short or long sleeves and "Ninja" T-shirts with long sleeves and a hood collection TRIP-O-NATION, sewn only from modern high quality thick, stretching (fitting) of tissue density of 200-210 grams. Composition: 95% cotton, 5% lycra or 100% cotton. All fabrics have a higher level of treatment, "Peña".
Jacket with a hood sewn of footer - tight cotton fleece. Composition: 80% cotton, 20% polyester.
All product collections Trip-O-Nation, Idols equipped brand-shield pockets.
OUR FAMILY PSY SHOPS:

"Psychedelic Alien shops (psy clothing and art)"
"The Message Store"
"Omkara, Earth & Space Wear"
Shops 8 & 10, Atwell Arcade, Fremantle 6160, Western Australia
"Terra Incognito"
"Psy Market"
"GloookWear"
"H.K. Fluorescent"
"ACIDWEAR"
"TranceShop"
"GROG"
"Fluger"
Berezniki,Perm region, Russia
"In Rhytm of city"
All of our designs are printed only by screen printing